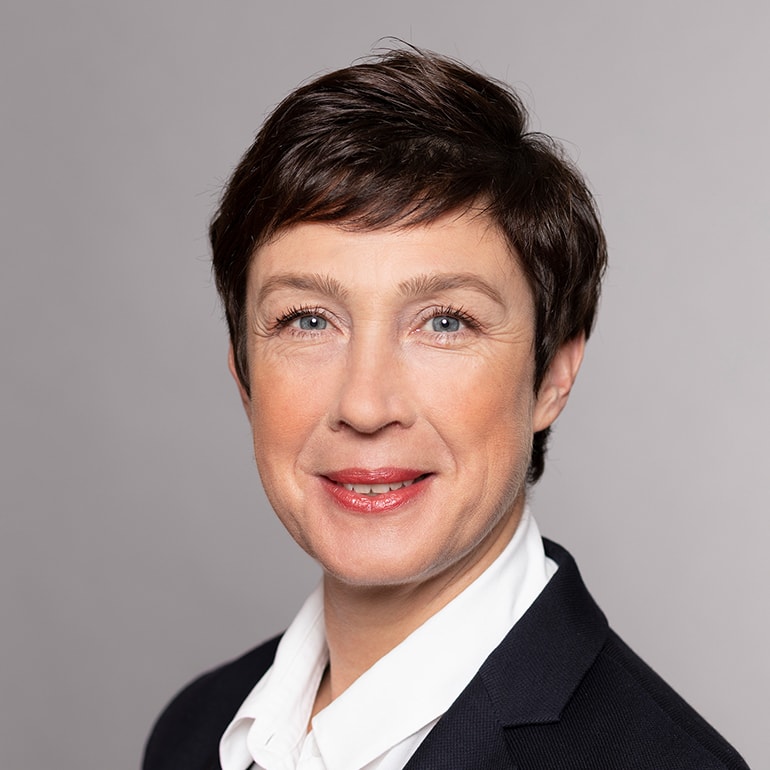 Third-party funding is now legally permissible in international arbitral proceedings taking place in Singapore
1. Introduction
The Singapore Parliament passed a Bill which permits third-party funding in international arbitral proceedings seated in Singapore as well as related court or mediation proceedings. The Bill entered into force on 1 March 2017 as the Civil Law (Amendment) Act 2017. The Singapore International Arbitration Centre ("SIAC") can already be considered as one of the top five most preferred arbitral institutions in the world. The legal permissibility of third-party funding makes Singapore even more attractive as venue for international arbitral proceedings.
2. Definition and purpose of third-party funding in international arbitration
Third parties (the "Funders") who are not connected to the dispute provide the funds to cover the legal costs either for claimant or respondent ("the Funded Parties"). For this purpose the Funders have to conclude a contract with the Funded Parties. In exchange for their financial support the Funders will be entitled to receive a certain share of the proceeds of any favourable award. If the Funded Parties lose the case they do not have to repay the Funders which means that the Funders bear the financial risk. The Funders raise capital from investors and use the money to fund the parties of a dispute.
3. Enforceability of third-party funding contracts
Third-party funding agreements in international arbitral proceedings are no longer against public policy and will thus be enforceable. This rule does not only apply to arbitral proceedings but also to related court and mediation proceedings which means that, inter alia, proceedings as to the enforcement of arbitral awards may also be financed by Funders.
4. Requirements for Funders
Third-party funding may only be provided by professional Funders whose principal business is funding of dispute resolution. In addition, Funders must have a paid-up share capital of not less than S$ 5 million. Entities that do not meet these criteria will be unable to enforce their rights under a third-party funding agreement, although they would still be obliged to continue performance under the respective third party funding agreement.
5. Implications for contingency fees
Lawyers are still prohibited from entering into contingency fee arrangements with their clients.
6. Duty for lawyers to disclose
The Legal Profession (Professional Conduct) Rules impose a duty on the lawyers to disclose the existence of any third-party funding agreements to the arbitral tribunal or court and to any other party of the proceedings. In addition, the identity and address of the Funders must be disclosed. Such disclosures must take place at the date of the commencement of the arbitral proceedings or as soon as practicable after the third-party funding agreement is entered into. It is not required to disclose the commercial terms of the third-party funding agreement.
7. Fees for lawyers in connection with third-party funding agreements
Lawyers are allowed to introduce or refer Funders to their clients but are prohibited from receiving any referral fees or commission. This has to be distinguished from the provision of legal services to clients in connection with third-party funding agreement: Lawyers are of course entitled to receive legal fees for drafting and negotiating third-party funding agreements and for any legal advice given to Funded Parties. Lawyers are also allowed to act on behalf of the Funded Parties in any dispute arising out of the third-party funding agreement.
8. Financial interest of lawyers in Funders
Lawyers are prohibited from holding any share or having ownership interests in Funders. This rule serves the purpose of minimizing conflict of interest situations between Funders and lawyers who represent the Funded Parties.
9. Expertise is required when concluding a third-party funding agreement
It is crucial for Funded Parties to be represented by competent lawyers when negotiating third-party funding agreements with Funders or when choosing available products as Funders may be major corporations that intent to take control over the proceedings. A competent lawyer will prevent his clients (the Funded Parties) from entering into a third-party funding agreement which transfers control of the proceedings from the Funded Parties to the Funders.
10. Beneficiaries of the new Act
Especially small and medium-sized companies can be considered as the beneficiaries of the legal possibility of getting financial support from Funders. In practice, such companies – even if they have a valid claim – are frequently not in the position to commence arbitral proceedings against major corporations due to their financial situation. The financial component should now no longer be a deterrence for the initiation of arbitral proceedings as Funders may bear the financial risk.