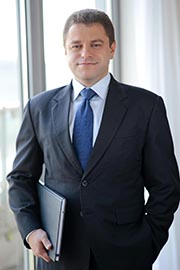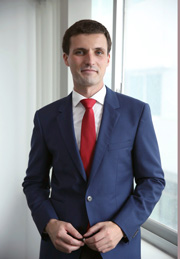 New Employment Contract Template of the Department of Labour
I. Introduction
In August 2015, the Department of Labour of the Ministry of Labour, Immigration and Population (Ministry of Labour) issued Notification 1/2015, announcing that with effect from September 2015, all employees in Myanmar must be employed under a prescribed employment contract template.
While the requirement of having a written employment contract had been in place since the enactment of the Employment and Skills Development Law (2013), the instructions relating to a "prescribed employment contract template" came as a surprise (for further information, please refer to our News Alert on the previous announcement of the Ministry of Labour).
Unfortunately, the official employment contract template was drafted for factory workers and not suitable for most businesses, and the Union of Myanmar Federation of Chambers of Commerce and Industry (UMFCCI), labour unions, but also international organization and other stakeholders, filed petitions to withdraw or at least amend Notification 1/2015.
On 31 January 2017, the Ministry of Labour convened a tripartite meeting, in which it was resolved that representatives of employers and employees would jointly work on a new employment contract template. In subsequent bipartite meetings, UMFCCI and labour unions negotiated a draft, which was eventually presented to the National Tripartite Dialogue Forum (NTDF). After the final bipartite meeting on 28 February 2017, the UMFCCI and labour unions resolved outstanding issues at the NTDF meeting on 27 May 2017 and submitted their final draft to the Ministry of Labour for review and approval. On 28 August 2017 , the new Employment Contract Template was officially announced.