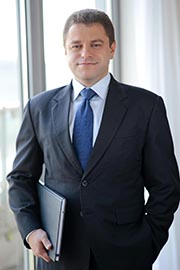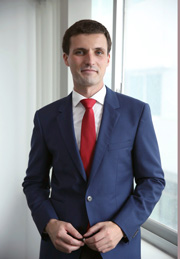 Myanmar News - Import and Sale of Farm Equipment
I. Introduction
On 17 November 2017, in exercising the powers conferred by section 13 (b) Export and Import Law (2012), the Ministry of Commerce issued Notification No. 55/2017, granting permission to foreign-owned Joint Ventures to import and distribute farm equipment.
Comment Luther: Under the current legal regime, a company is defined as "foreign" if even one (1) share is held by a foreigner or foreign-owned corporation.
Kindly note that a new Companies Law has been approved by the Myanmar Parliament and may be enacted in the near future. According to the most recent draft, a company would only be considered "foreign" if a certain percentage of shares is held by a foreign shareholder.
Please find below a short summary of the most important
changes.